We hit the Halloween clearance at Target for some dress-ups for Riley. Unless we are out of the house, all she wears is some sort of dress up. So I got this dress for her at 50% off. We didn't pull it out of the bag for a couple of days. I went back to Target and all the Halloween stuff was 90% off. So I took the dress back in and asked if they would give me a price adjustment. They said sure. Next thing, I'm strutting out of the store knowing I'm the coolest mom ever because I bought this baby for $1.06! I really wish I would have grabbed more things. Next year!

Riley was so excited to be able to wear it. It's also perfect for winter. Here's what I found her doing just after she put it on. Looking all sweet and pretty, dancing away to her own singing of the Diamond Castle (Barbie) song.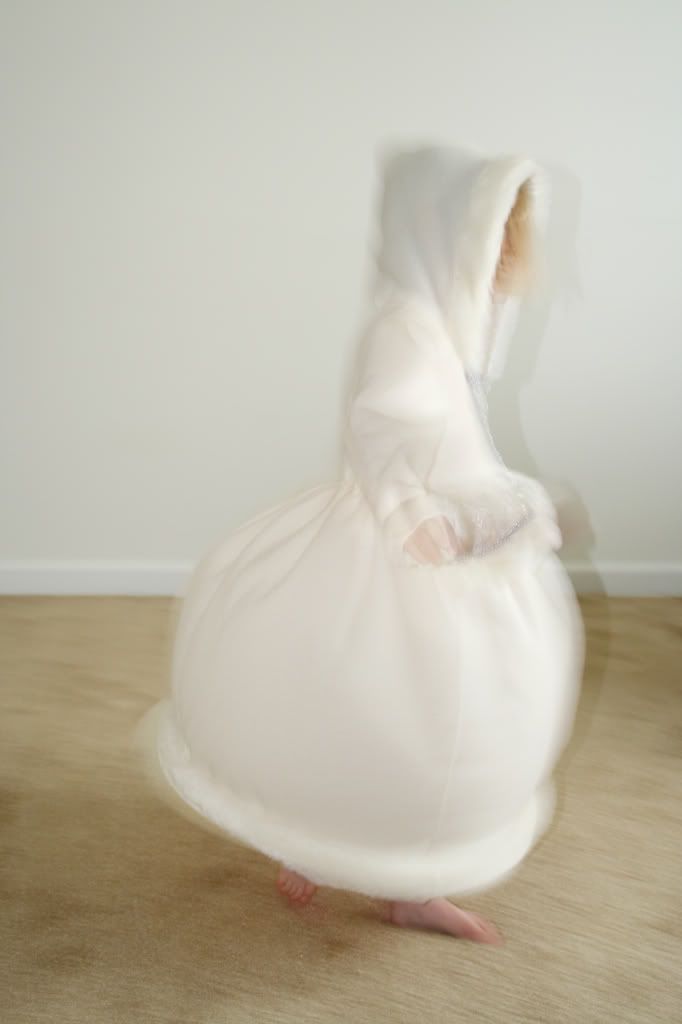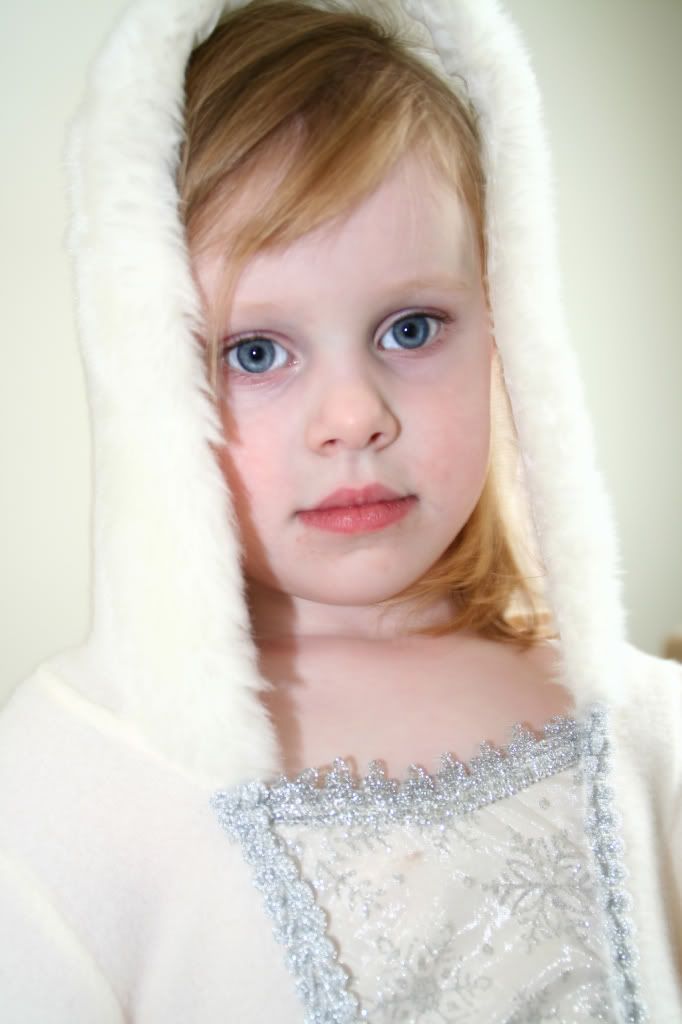 This is what I found this morning. Her and Coleman were playing and saying that the storm troopers were about the overtake the house. They were trying to blow up as many as they could.