Last week I had to go to Walmart, which truly only happens maybe once a year when I give into the pressure and the poverty, and decide I can possibly stomach the trip from the overwhelming feeling of the winning I will get from the mind blowing savings. It never goes well, it always sucks, and I always say (after I threaten to burn it down) that I am never going to go there ever again. But I had to, it was the closest place to where I was. And I needed to get a Mr. Clean scrubber thingy because of the great promises to remove everything.

All because of this, from my darling little babe.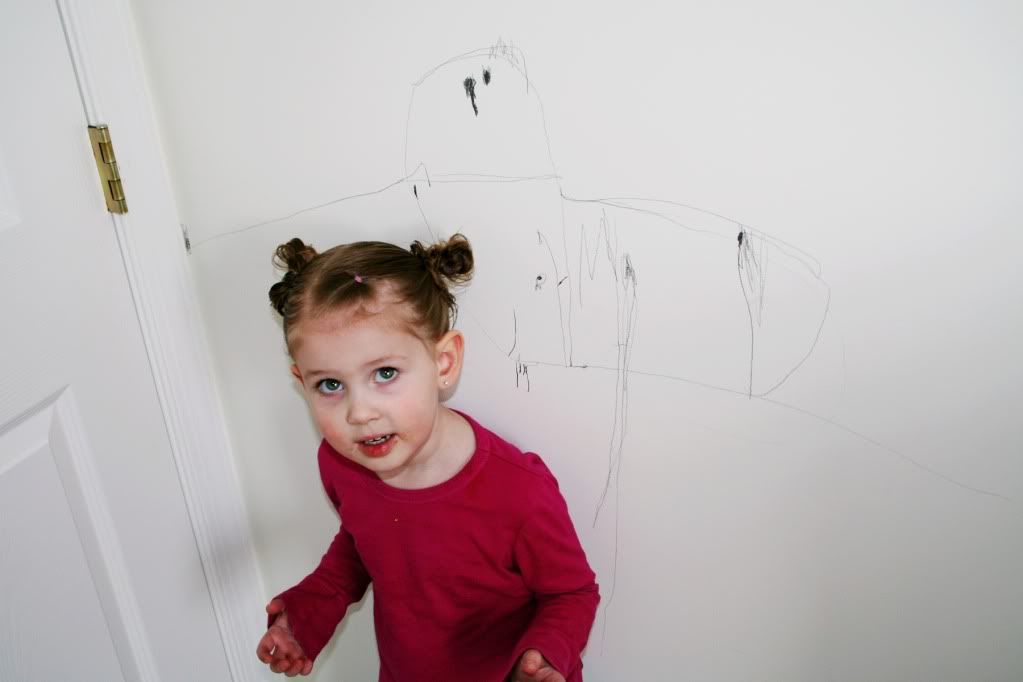 We have MULTIPLE talks in our house about drawing on paper ONLY. Everyone knows this, yet it still happens. It really is a head scratcher. Really.

So, I decide she is going to help clean it off. Before I even hand her the scrubber, she is complaining that she doesn't know how to clean. Uh, how many times have we done this? We continue on. And so does the whining. Eventually, I dismiss her and do it by myself.

Two seconds later, she comes in and says, "I just wanted to draw of picture of you Mom, so you can sleep with me at night."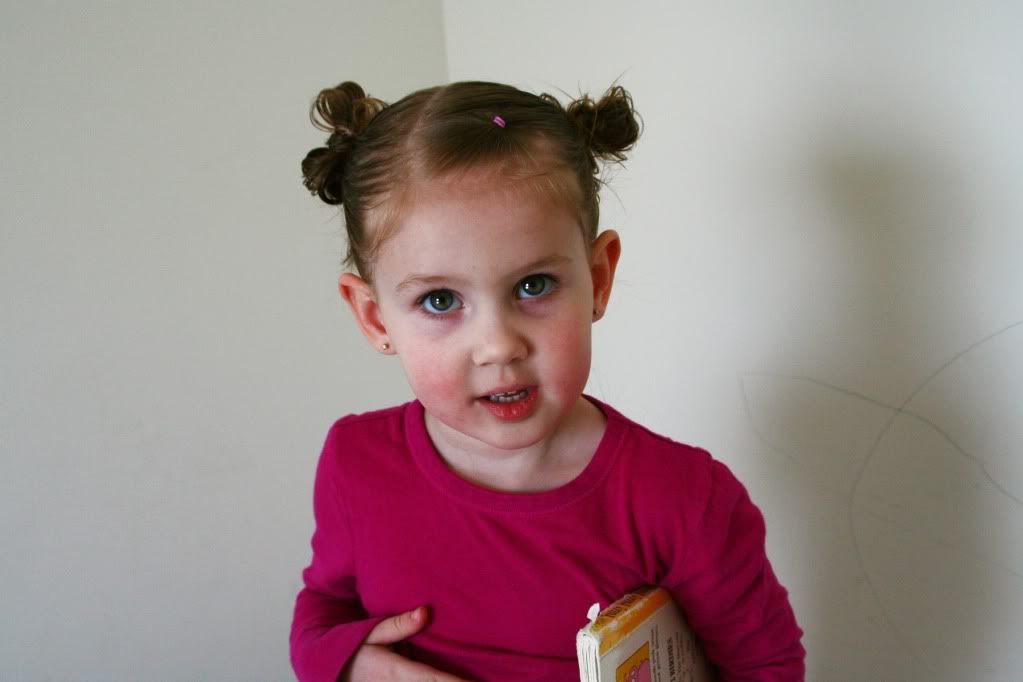 Ugh. My heart. I use any and all the LOVE I can muster to hug and cuddle with her as we enjoy the masterpiece she created. So it stayed, at least one more night.


my picture is on the left and on the right is a picture of a dolphin