for this girly! Today she turns 5! She's been on the count down since about 15 days ago. Every morning she would let us know how many more days till her birthday.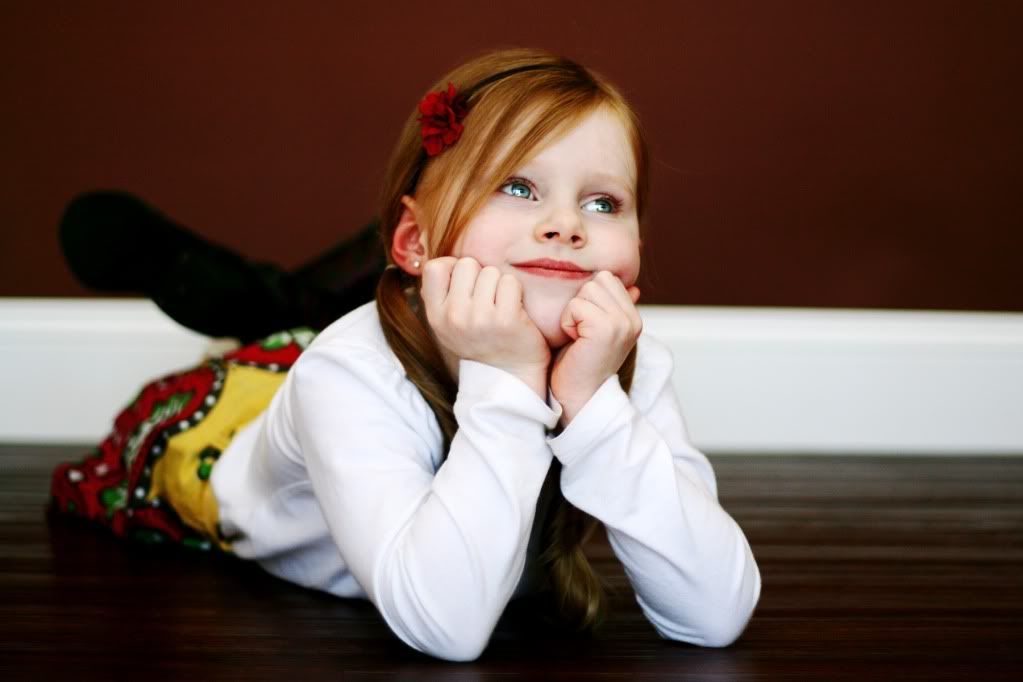 Riley is such a joy to have around. (except for when you are cleaning up her messes. which is daily!) She has the best laugh around and has the best twinkly eyes ever!


She can't wait for her party. We are going to be having a little chef's party. All her idea. Makes me totally nervous to have a bunch of 5 year olds donned with extreme mess making equipment, but we're going with it. There will be personal pizza making, cupcake decorating, pretzel dipping and a few games thrown in. She can't wait.

We love you Riley! We are so so so so so so so so soooo blessed to have you!