I feel like I was just writing about the last day of school.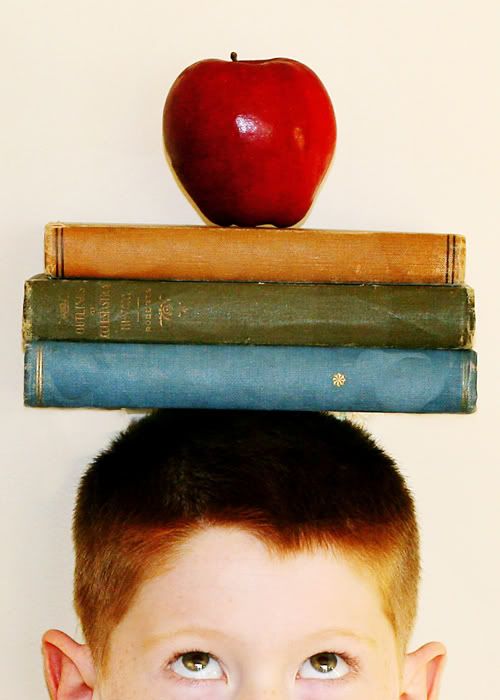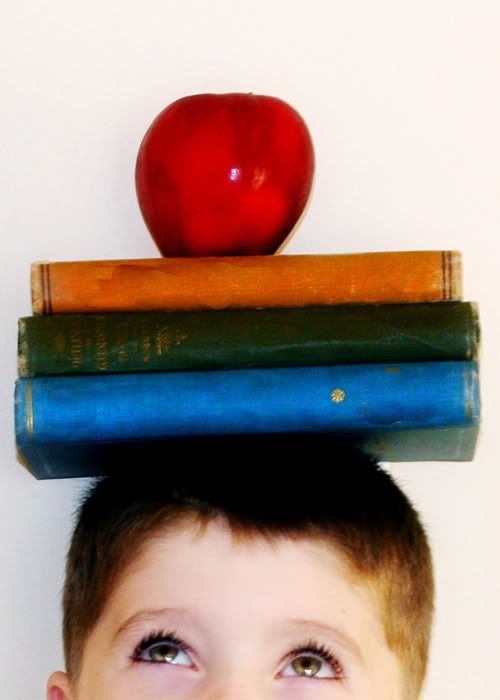 Coleman was excited about 1st grade, but nervous. He doesn't look very happy in the picture. And he wasn't. Mostly because he saw all of his friends at the bus stop and didn't want to stand there and get his picture taken. Little does he know, he has eleven more of these coming!



Zack is "mostly not excited" for school. He thinks 4th grade is going to be hard just because the class supply list was quite outrageous!