Today Cameron turned the big, dare I say, 3. 2. He still gets super excited about his birthday. He is the ONLY person I know who was SOOO excited to turn 30. AND, he really likes his gray hair. He says it demands respect.

This morning Zack got up early to bring Cameron breakfast in bed. But, he had to be out of the house early today, so he ate it on the bed instead. Zack is always really good about bringing people breakfast in bed. I love that it is always cereal.




Things we love about Cameron: Funny (which is the most important thing!), great dad, awesome husband, not a very sneaky treat stealer, loves his toys, always thinking of a new hobby to get into, has way to many hobbies, very good at what he does, loves to learn, can remember anything, has great analogies for everything, kind, thoughtful, and we all LOVE him!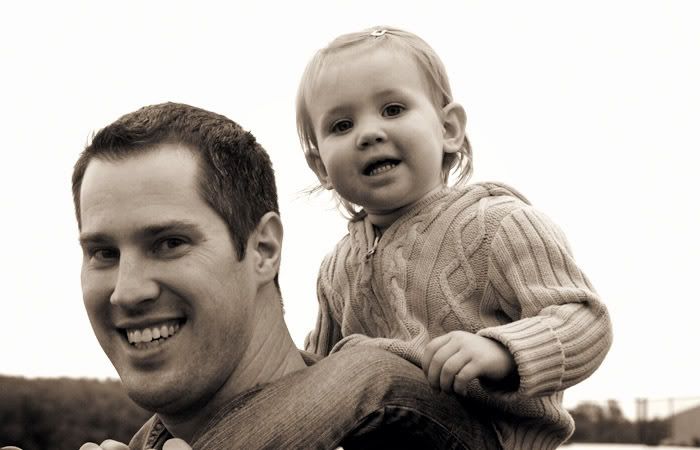 Happy Birthday!