I have a love/hate relationship with Halloween. I love the excitement of the night of trick-or-treating, but I hate the prep work just to get out the door. And then I really don't like the asking for candy every 2 minutes for the next 3 months. When you have 4 kids, all trick-or-treating, you kind of make a haul.

Funny story. Coleman wanted to be a storm trooper. We were going to make it, but ran out of time. We had a friend that said they had a costume they weren't using, so we went with that. Plus we already had the helmet. He goes to put it on and freaks out. We finally figured out that the helmet was from Star Wars 4 and the suit was from Star Wars 2. (or something like that) The helmet and the suit didn't match up to what movies they were from. Completely ridiculous! So he switched seconds before we were walking out the door to Darth Vader, which we already had.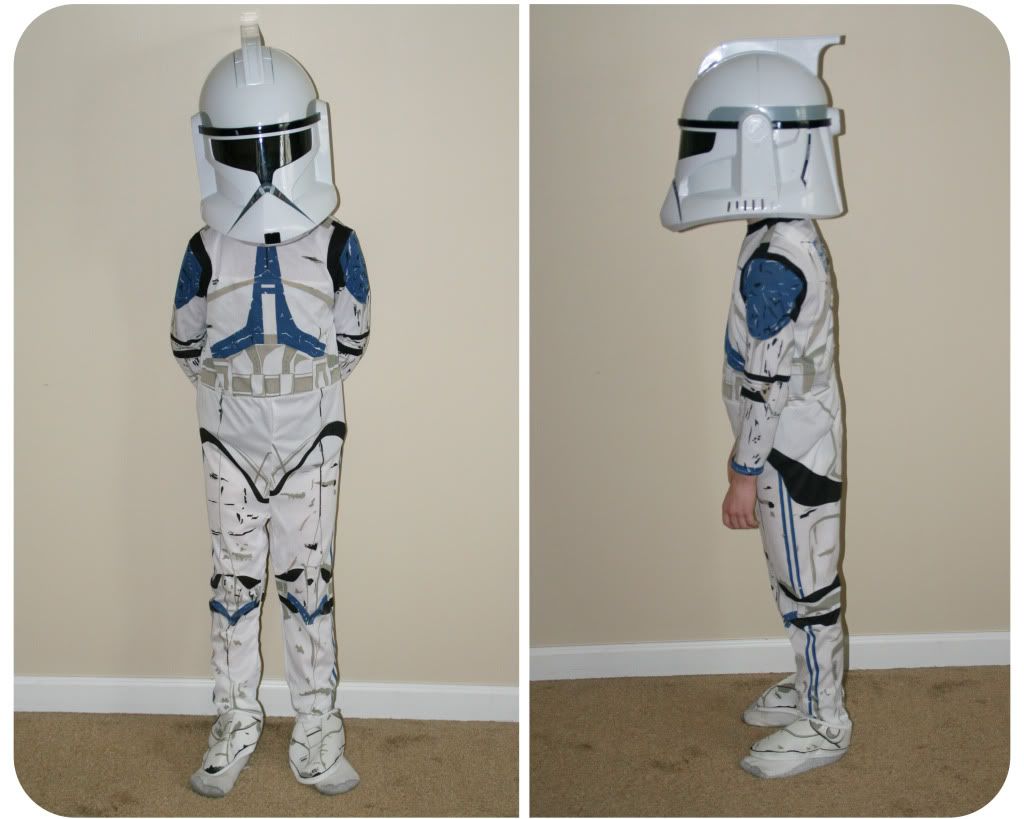 Zack was death. Cameron whipped that one together for me. He even sewed the costume!



Riley and Maren were witch princesses. Maren is very specific about that. I made their skirts and their brooms. Can we say extreme? Yep! I only got this one picture of Maren that night, so I had to take them out and get more. They were pretty cute!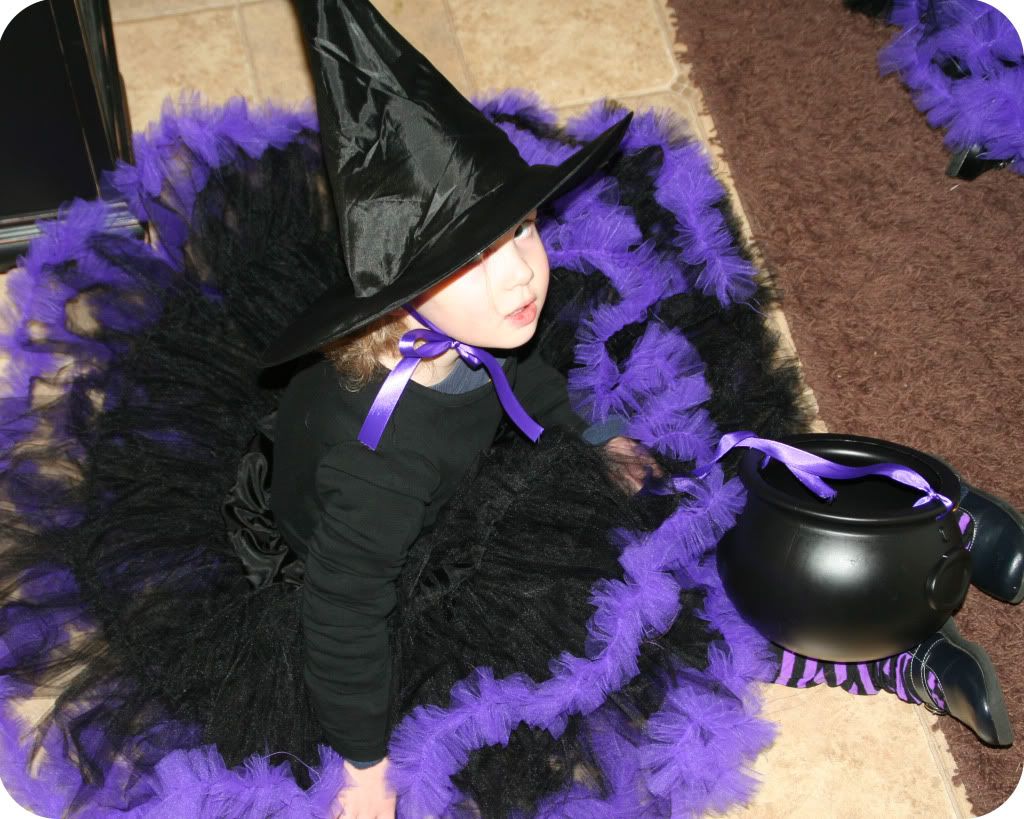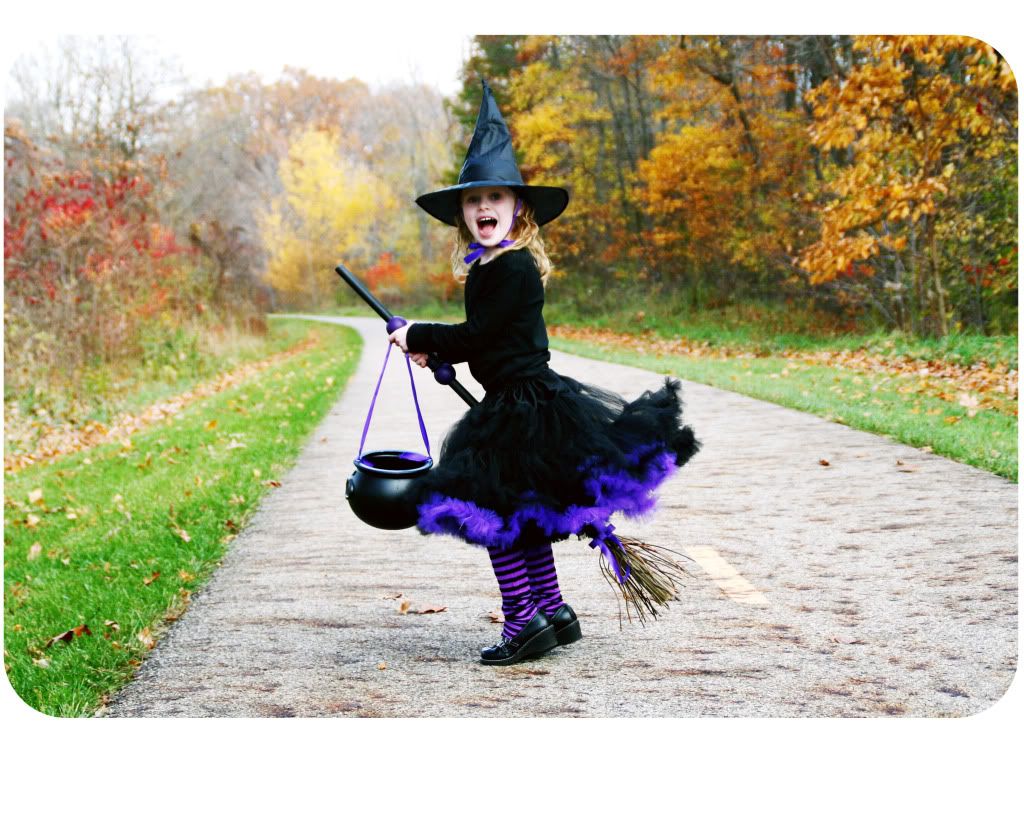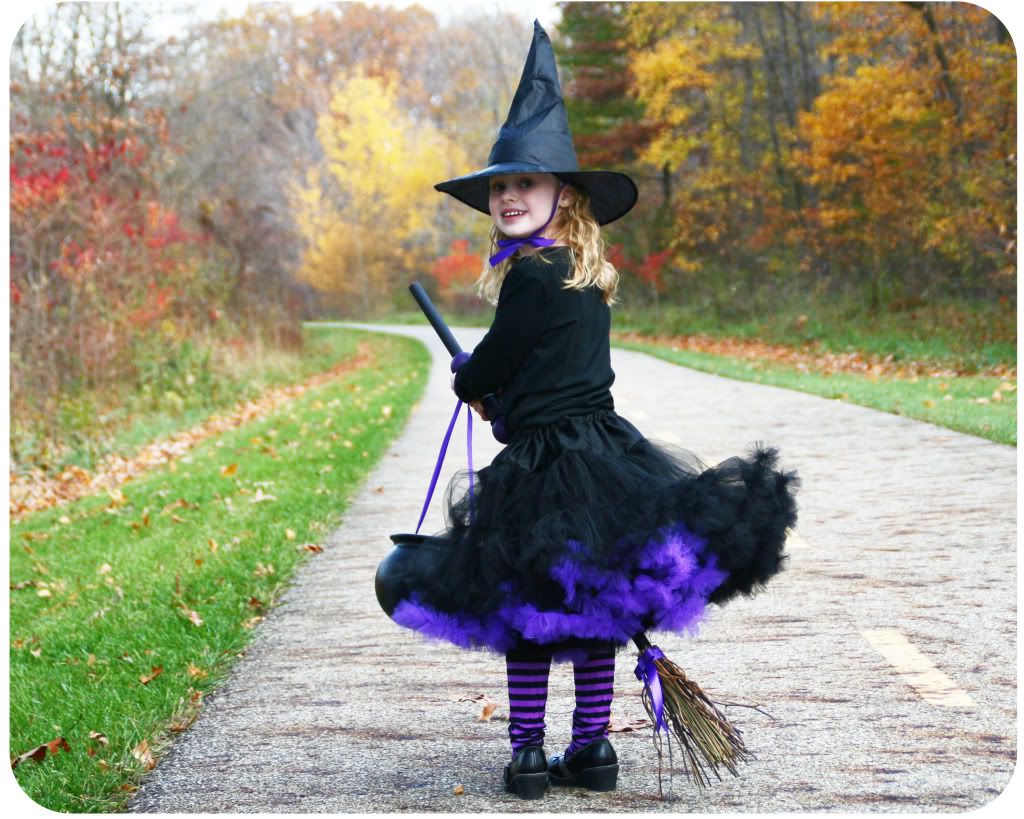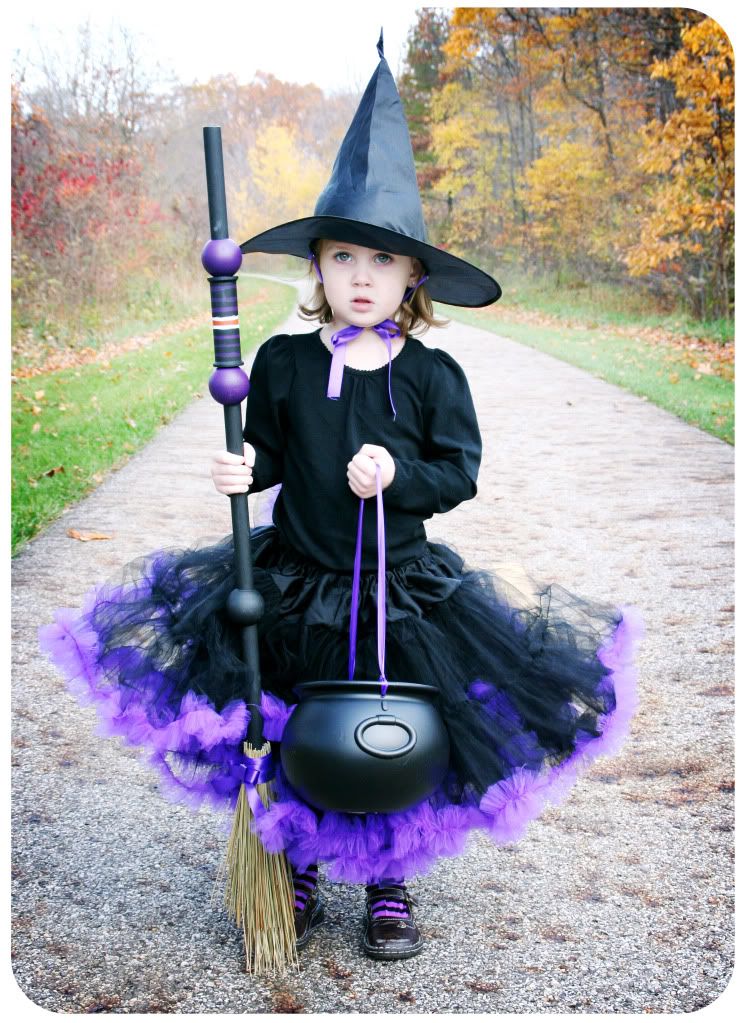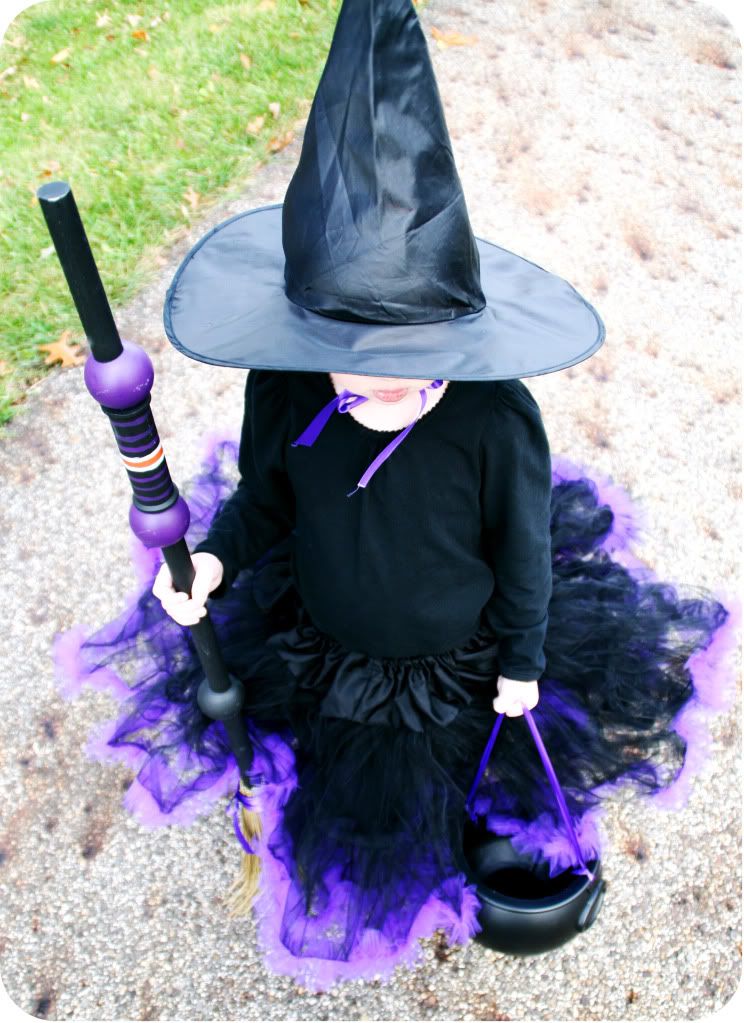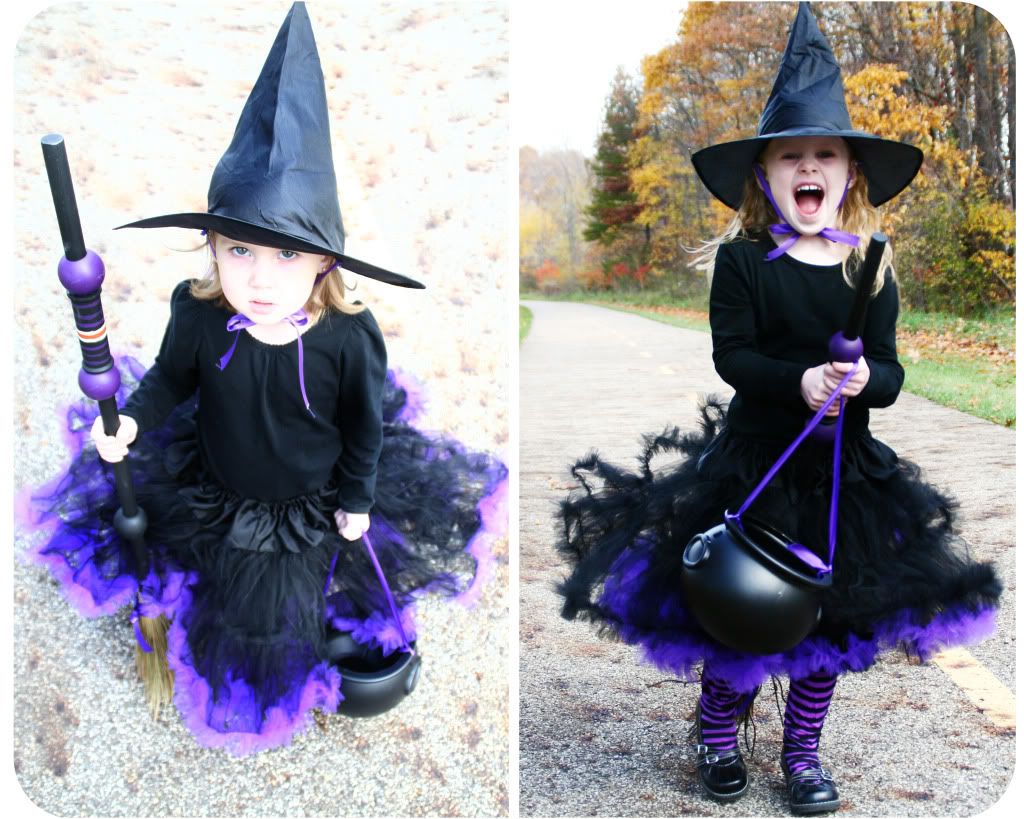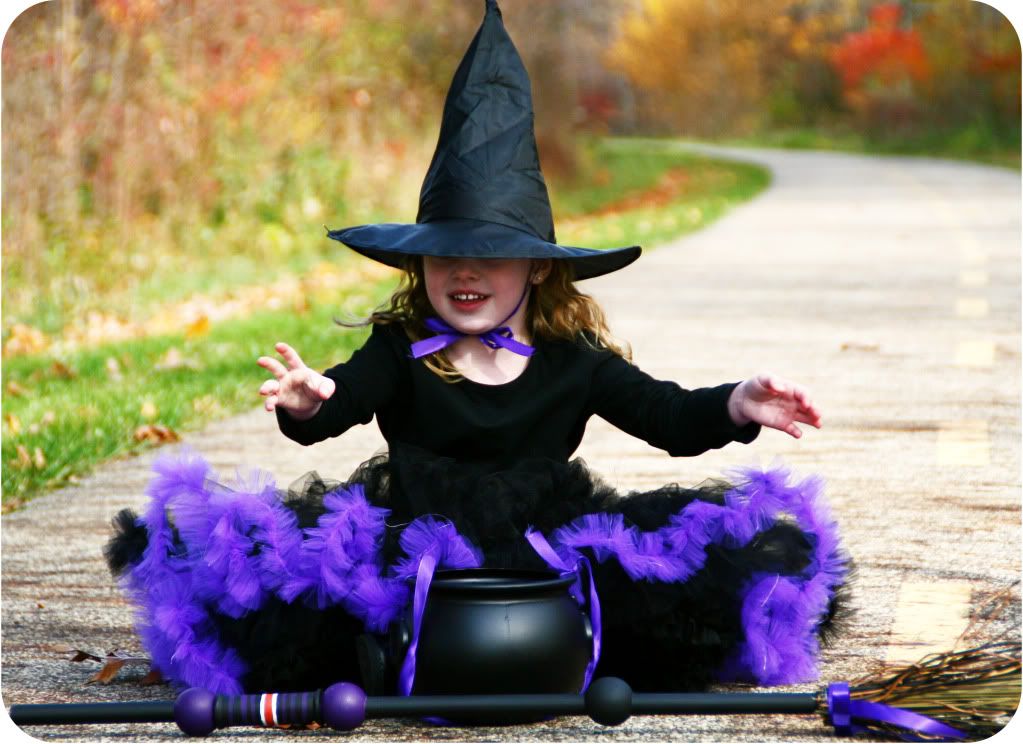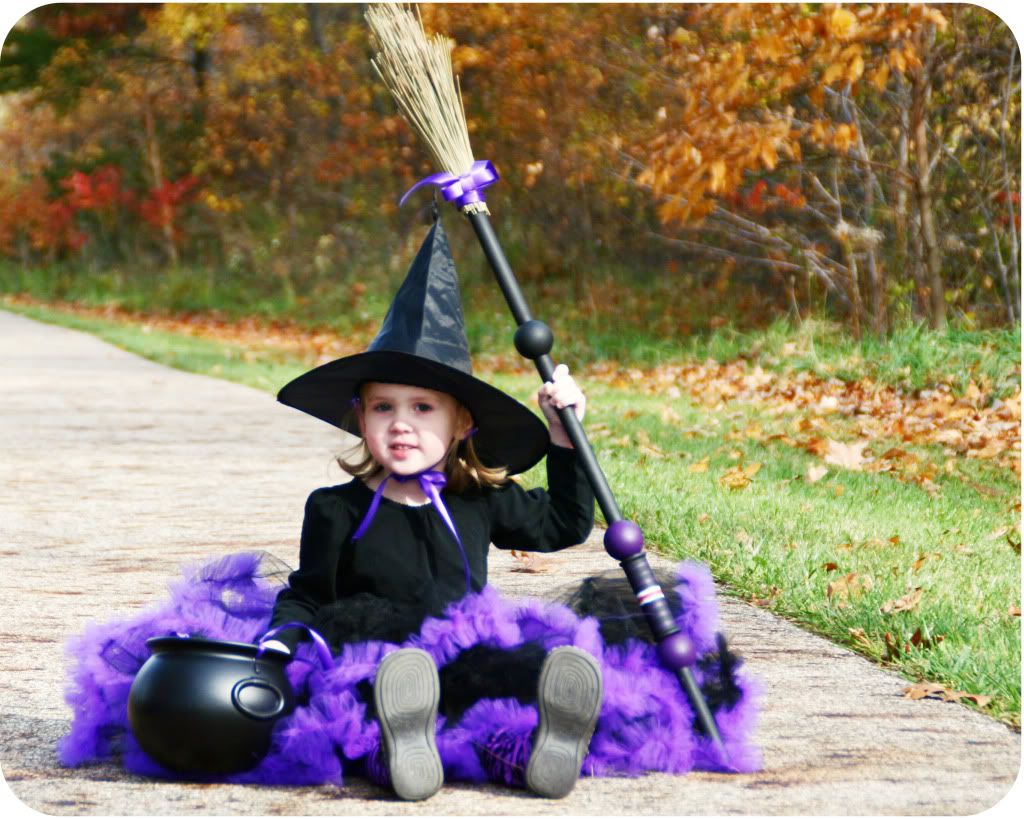 By the end of the night, everyone was freezing. Zack and Coleman were done. Maren didn't care either way, she could go home or stay out. But Riley, when she found out we were heading home, she planted her feet and was determined to stay out as long as she could. Even though she was freezing and shivering. Of course, we won! It was cold!